Here, you will find all the important information you need for your preparations at the Asiamold.
26 - 27 Feburary 2019:
9:30 am to 5 pm
28 Feburary 2019
9:30 am to 3:30 pm
Asiamold is open to trade visitors only, access is not available to private visitors. Cash sales and sample hand-outs are not permitted. On the whole exhibition ground photographing, filming, and the carrying of cameras is only allowed with the approval of Messe Frankfurt.

Admission
Admission price:
Free admission for 18 years old or above
Admission regulations:
Please present your business card and get admission badge at the registration counter
Online registration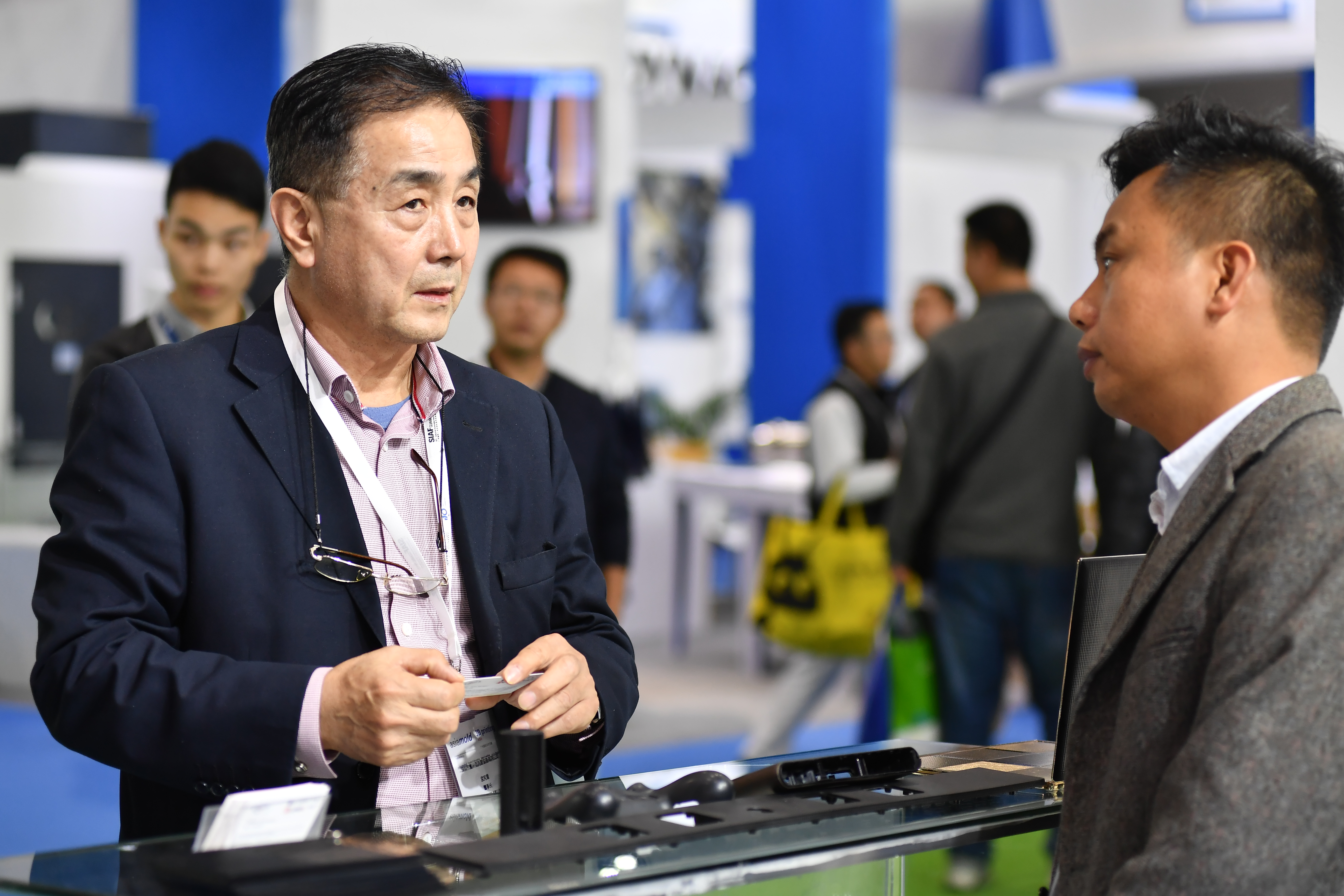 The Asiamold fair catalogue will be available at the fairground.

Visitor Guide