Inspire innovations for advanced mould making and additive manufacturing technologies

Held at the China Import and Export Fair Complex in Guangzhou, Asiamold – Guangzhou International Mould & Die Exhibition and the concurrent SPS – Industrial Automation Fair Guangzhou (SIAF) welcomed 655 exhibitors occupying 40,000 sqm of exhibition space and attracted 50,369 visits. Covering a variety of intelligent industrial automation solutions, mould-making, 3D printing, metalworking, foundry, die-casting, laser and bearing technologies, both fairs presented a one-stop sourcing platform for manufacturing industry players looking to recover and reconnect, following the suspension of numerous global businesses and production lines.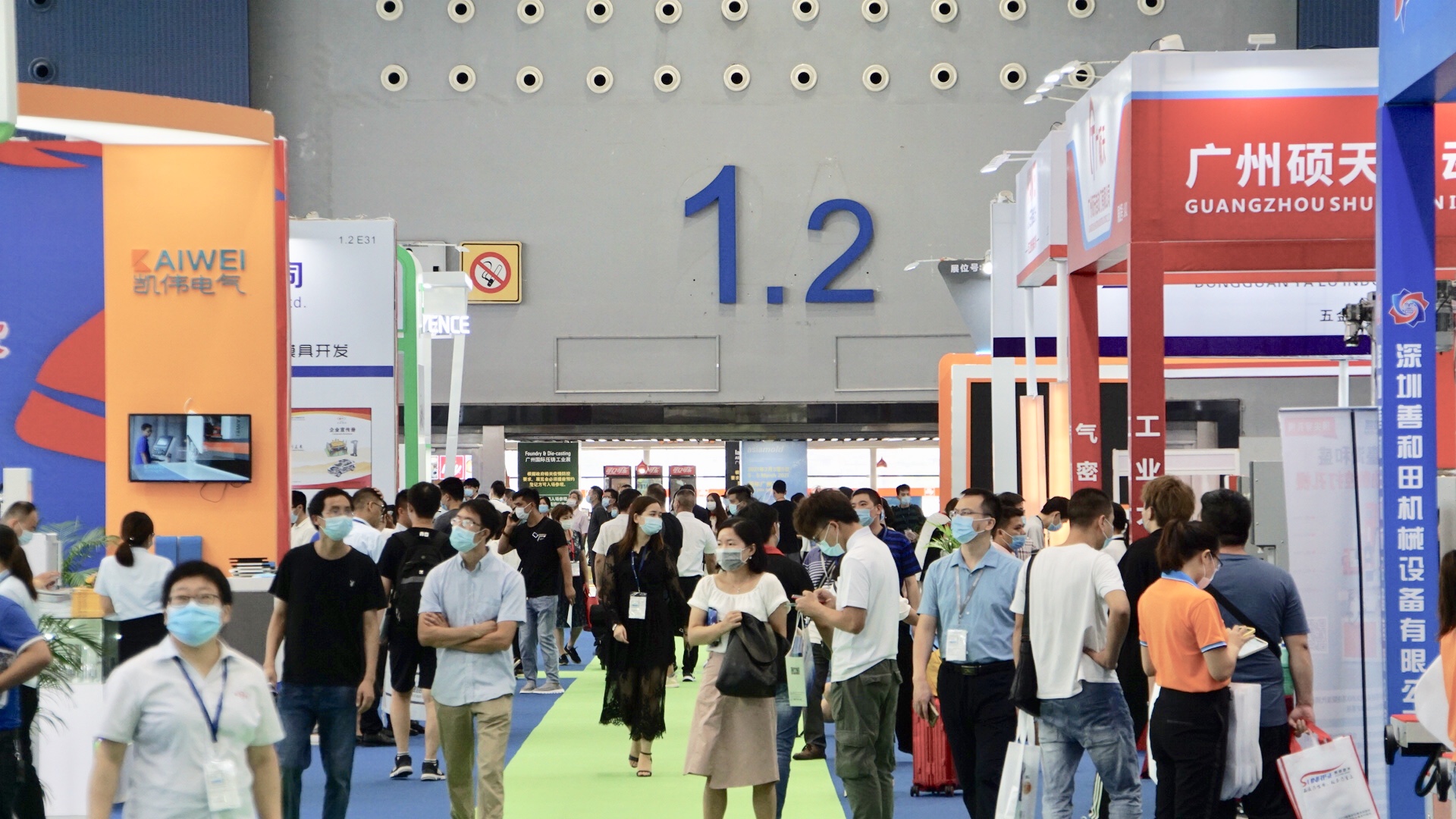 Entering its 15th year, Asiamold – Guangzhou International Mould & Die Exhibition is one of the most well-known trading platforms for China's mould and die industry. The fair is devoted to assisting industry players by offering an array of mould making, 3D printing, die casting, metalworking, bearing and laser technologies. The show will once again be held concurrently with SPS – Industrial Automation Fair Guangzhou (SIAF) from 3 – 5 March 2021. Collectively, the fairs will continue to address the prospects in the Chinese manufacturing industry, and make ample business opportunities accessible to participants.
Exhibitors' comments
The strong visitor flow and the international background are the main reasons of our return.Many of our target customers from domestic and overseas attend the fair and we have already communicated with some of them on the first day's morning.I think the show is very comprehensive as it gathers different industries together, which cover more fields than other shows within the region."
Asiamold is one of the most influential fairs in the industry, gathering notable overseas brands. The fair is well-organised with good supporting services to exhibitors. We have got more than 100 contacts who engage in the intelligent manufacturing and automotive component sectors etc on the first day morning
Asiamold has a close connection with Formnext. A lot of people in the industry talk about this fair, It's clearly a very important fair for the South China market. Our core products are 3D printers, and we've introduced a new product for industrial use here. I feel there's been a lot of interest from Chinese buyers for this product. There's a huge manufacturing base in South China, so we've met a lot of buyers from the toy and electronics industries in particular."
This was Asiamold 2020
We have many impressions of products, events and encounters. Here you will find a selection of pictures of the Asiamold.