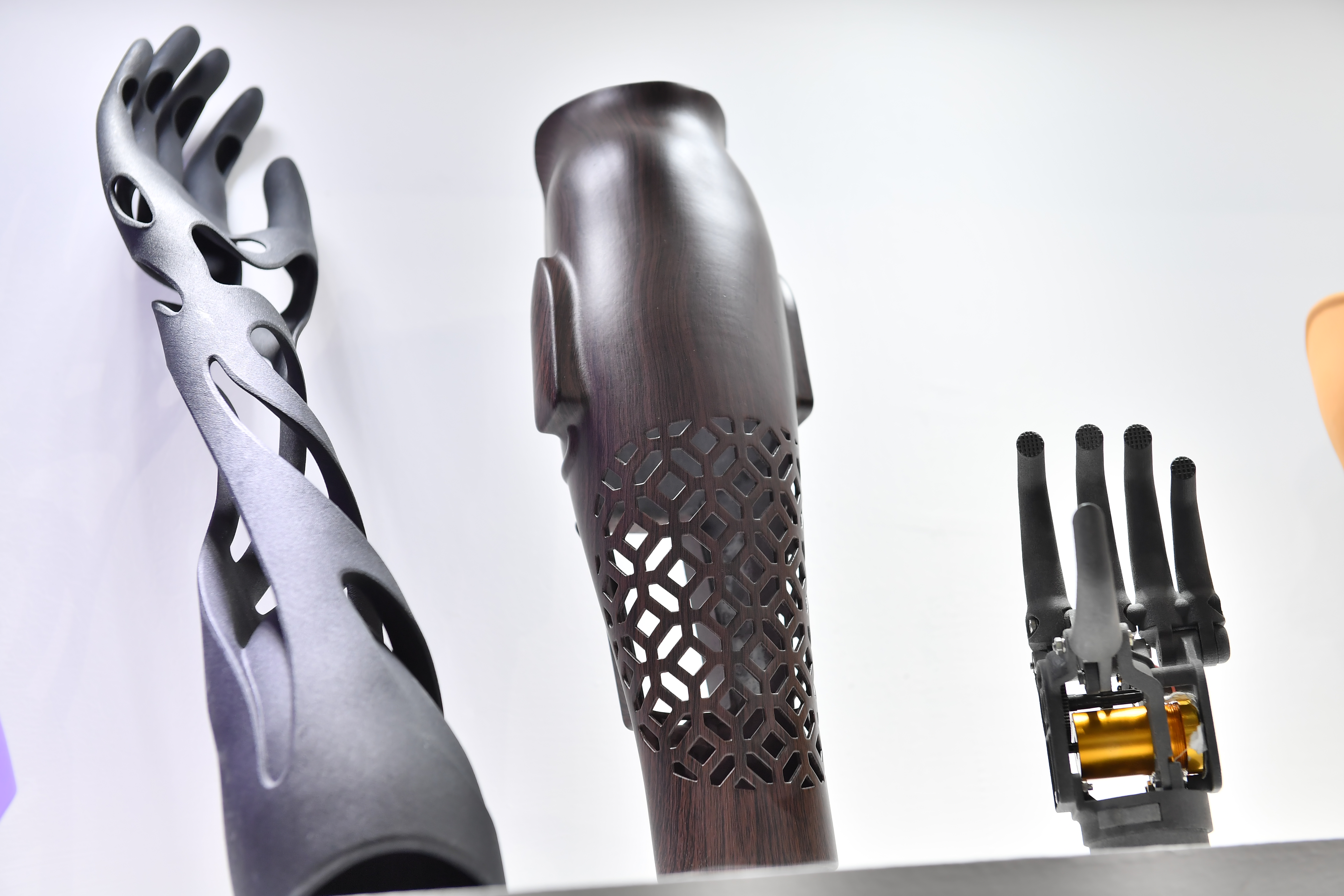 Over the years, 3D printing has become popular in many industries for producing intricate designs with high precision. According to a Canalys' report, by 2019, the global market for 3D printing, including 3D printer sales, materials and associated services, was counted to reach over USD 16 billion.
Acknowledging this market growth, the organiser of Asiamold is bringing back the 3D Printing Asia Zone as a key highlight of the 2018 edition. The zone will gather world-leading suppliers in 3D printing, rapid prototyping, CAD/CAM software development, 3D laser engraving and other related areas in one location. This helps manufacturing- and consumer-focused buyers to streamline sourcing.

This year, more than 60 world- renowned 3D manufacturing brands participated, a 25% increase from the previous edition. They will present the sector's most innovative products that may change the mould and die casting industry as we know it.