INTERMOLD-Japan International Die & Mold Manufacturing Technology Exhibition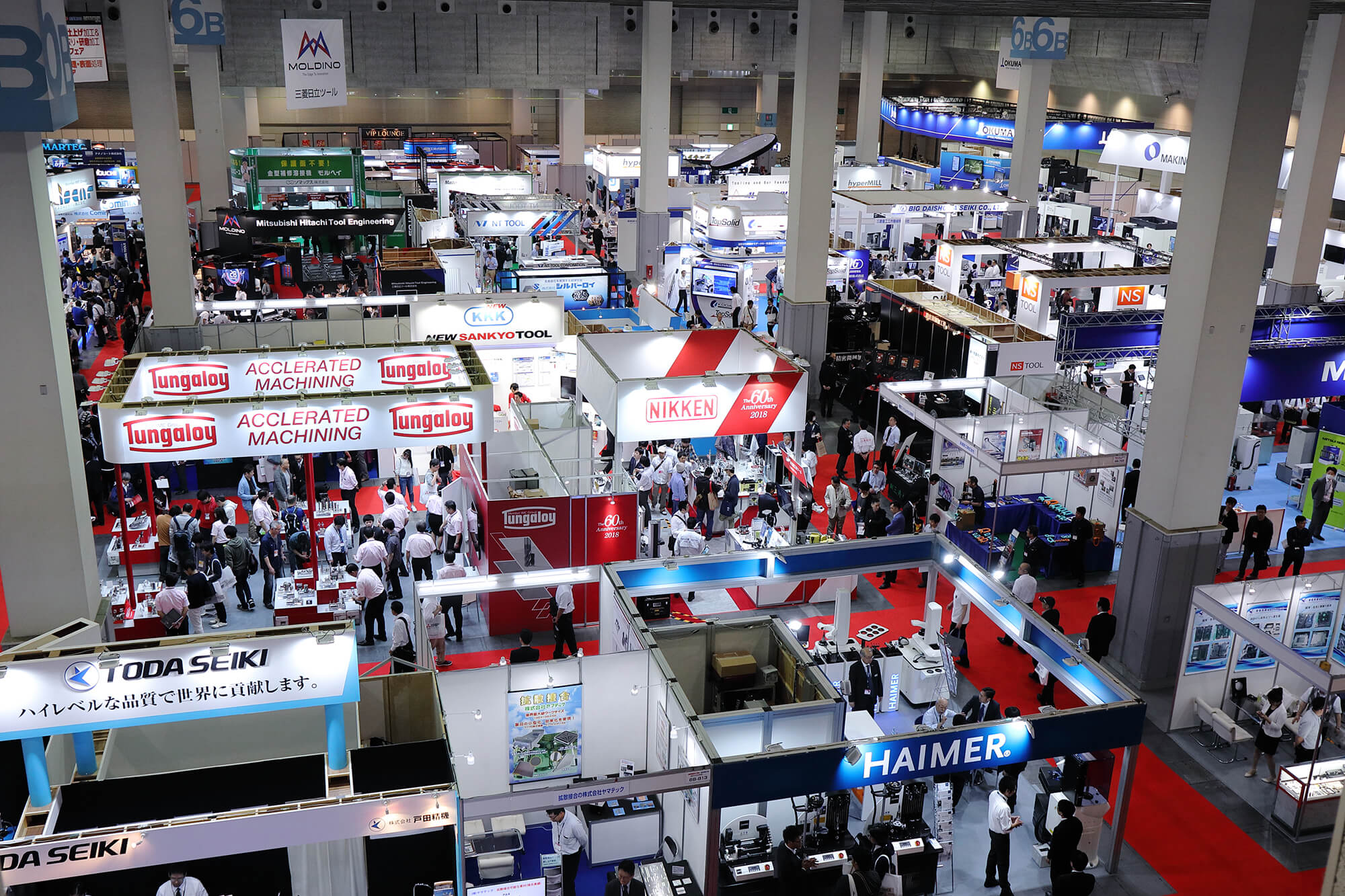 INTERMOLD Tokyo 2019
Date: 17 – 20 April 2019
INTERMOLD has been leading Japanese mold industry more than 25 years as an exhibition to showcase state-of-the-art mold technology in Japan. Nowadays the manufacturing industry is globalized. We need a platform to offer companies with a global competitive advantage can deliver the latest technology and information, and execute active business communication. INTERMOLD is making an aggressive approach to automotive parts, aircraft parts and electronics industries which work closely with molding industry. The show covers parts manufacturing and surface treatment as well as highlighting additive manufacturing and 3D printers as a Special Theme to promote a new business matching between exhibitors to visitors.
INTERMOLD Launch in Nagoya, Aichi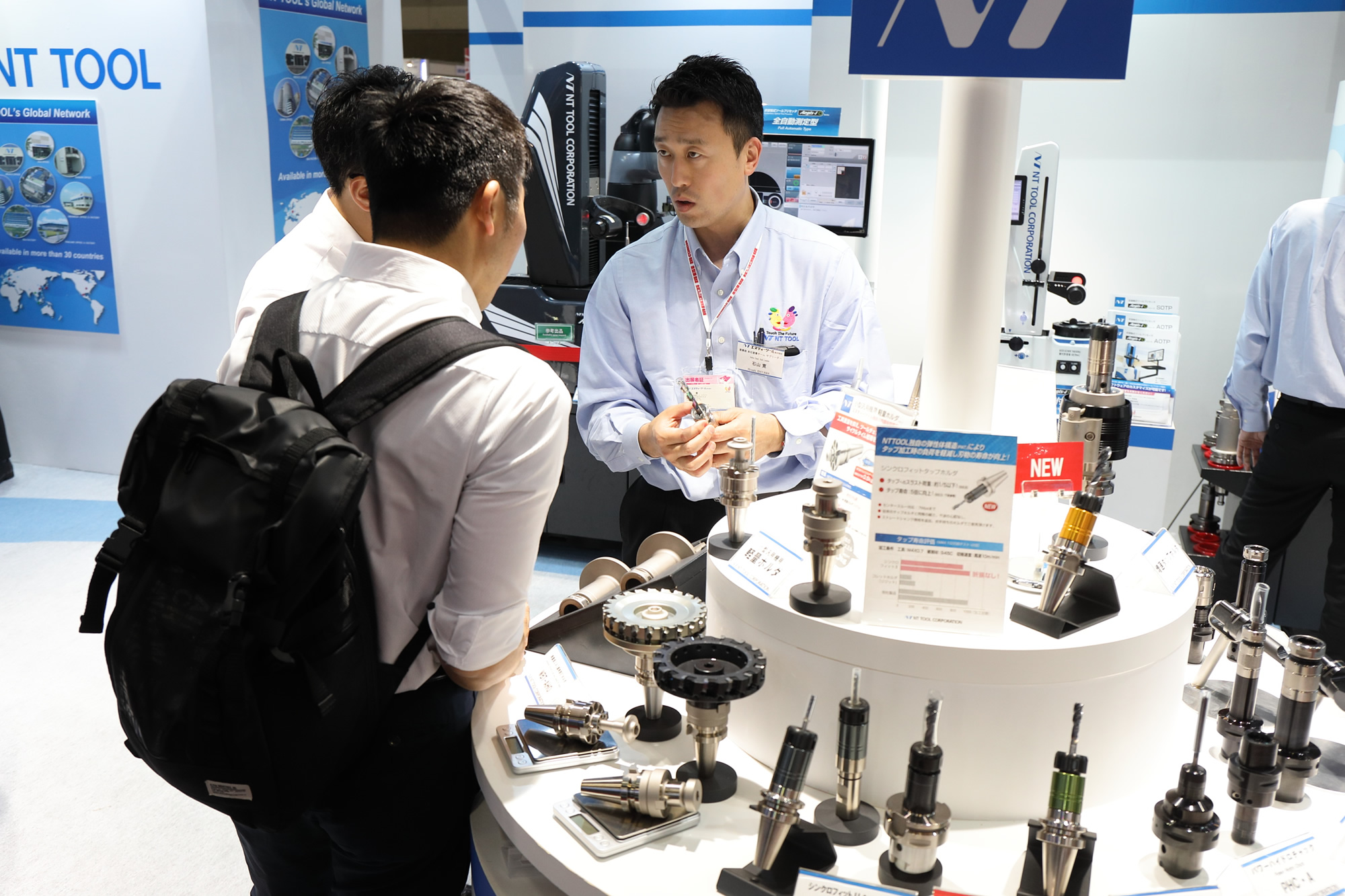 INTERMOLD Nagoya 2019
Date: 19 – 22 June 2019
For people in the manufacturing Industry, Aichi prefecture is the central city of the Automobile Industry. Not only World famous automobile manufacturers, TOYOTA, MITSUBISHI have the headquarters there, but also lots of parts manufacturers are positioning around that. The share in Aichi records 25% of the finished automobile and it could say Aichi is leading Japanese economy and technology.
Based on "The innovation plan for Aichi automobile industry", the Industry is aimed at developing technology targeted at small and medium sized companies, innovating materials, systems, energy and IoT for next-gen vehicle, and further promotion for secure and safe communities.
For INTERMOLD, this challenge is necessary to promote Japanese mold and die technology to the world. We hope INTERMOLD brings new opportunity for all related manufacturers in central Japan.
Metal Machine Tools

Machining Tools

Metal Forming

Machines

Grinding Machines

Molding Machines of all kinds and related equipment

Mold Bases

Die & Mold Materials

Die & Mold Working Systems

High Speed Steels

Cemented Carbide Tools & Diamond Tools

Grinding Wheel & Abrasives

Precision Measuring, Optical Measuring

Additive Manufacturing, 3D printers

CAD/CAM/CAE Systems

Rapid Prototyping

Robots, Automation

Ultra High Precision Manufacturing Technology

Design and Modeling Service Bureau

FA Related Apparatuses

Literature Related to Die & Mold Manufacturing
Molds

Mold Materials

Mold Components

Formed Products

Other Related Products and Technology
Metal Stamping Technology

Press Forming Machines

Servo Press Machines

Transfer Press Machines

Forging Press Machines

Accessories & Tools for Forming Machines
For additional information please visit:
For enquiry, please contact
Guangzhou Guangya Messe Frankfurt Co Ltd
Room A2001, Center Plaza
No. 161 Linhe Road West, Tianhe District
Guangzhou, P.R. China
Tel: +86 20 3825 1558
Fax: +86 20 3825 1400
Send e-mail